11 / 27 / 17
Who is the Grooming Guy
Letter from the Editor
Here, a few choice words from the guy who's going to make you look even better.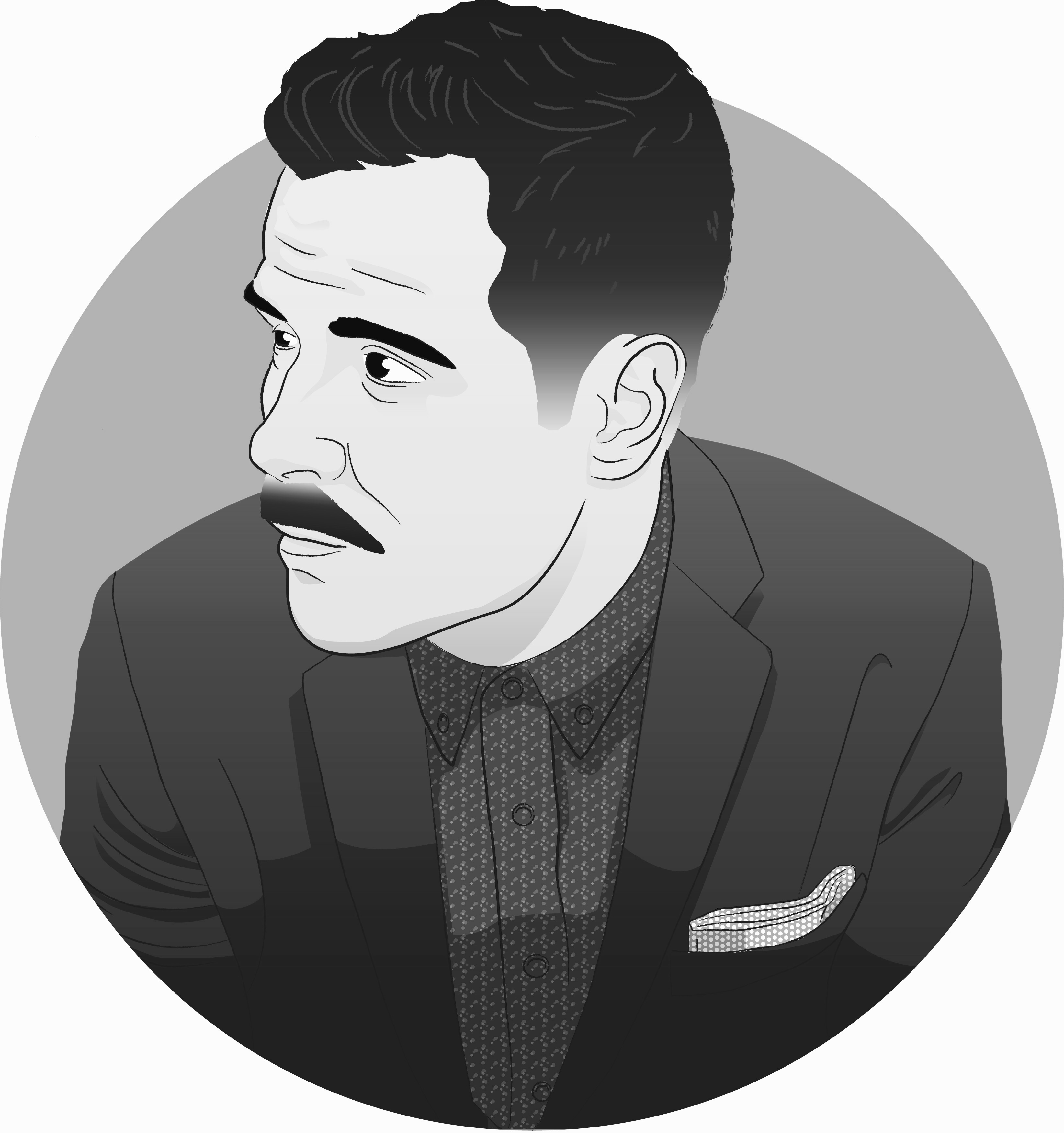 You're here for a reason, right?   
Let me guess — that alcohol-based after shave has made you turn butcher meat red, yes?   Or maybe you're tired of being called a Marxist hipster at work because, dammit, wearing a thick beard should transcend crap like trends.   Maybe you need a hand picking the right styling creme for your thinning hair (ouch, indeed, but suck it up), or a cut that'll actually suit your face shape this time.  Or maybe, just maybe, you have no idea what it is you need. But, all you do know is that you're tired of your same old grooming routine, and those drugstore aisles are starting to look awful long.  That's all good, because that's exactly what I want.
You've already done the hard part. You've realized that looking good makes you feel great, and that there's a science to that. So now I want you to depend on me — and this here portal — to go the rest of the way. Within these infinite pages, you'll find hair advice in the name of our own barbers, whose tips and videos will aid you in your quest for your perfect cut. And don't be surprised to see stories from folks like the lady who does James Franco's 'stache for red carpet shows, skincare suggestions from reputable dermatologists, and haircut inspirations straight from that next World War II movie.
I know. Why me, and why doI think I know from this stuff? Aside from being a Chia pet from the neck up and having shaved my first moustache at age 12, I helped launch a successful Canadian men's magazine 10 years ago — Sharp — and became their grooming expert during my tenure. I even won a few Procter & Gamble writing awards along the way. So, you know, I'm here to help.
Point is, glad you guys showed up. 
We're going to make you look like champions, and you're going to love it.